Sponsorship Opportunities
Museum of the Moving Image provides outstanding branding and marketing opportunities. These opportunities can be targeted to a specific exhibition, film program or event, or involve a year-round presence in all Museum activities and programs. We will be delighted to work with you to customize a sponsorship package that meets your objectives.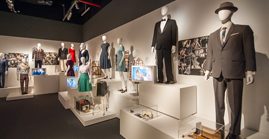 Exhibitions
The Museum is especially well known for its dynamic exhibitions which encompass history, art, popular culture, and technology, with recent presentations including:
Film Programs
See It Big! (year-round): An ongoing series celebrating the joy of big screen moviegoing
First Look (January): An annual showcase for groundbreaking, new international cinema

Changing the Picture (monthly): An ongoing series celebrating the work of filmmakers of color who are bringing diverse voices to the screen, sponsored by Time Warner Inc.
Fist and Sword (monthly): A popular series of contemporary and classic martial arts and action movies
Jim Henson's World (monthly): A series celebrating the imaginative, playful, creative, and prolific film and television work of Jim Henson
India's New Wave (monthly): A film series showcasing the work of emerging filmmaking voices from India
O Brasil (year-round): A diverse selection of recent award-winning independent films from the production powerhouse that is Brazil today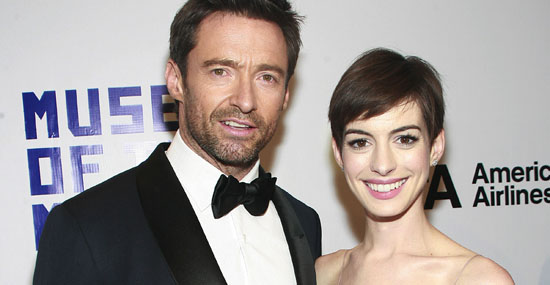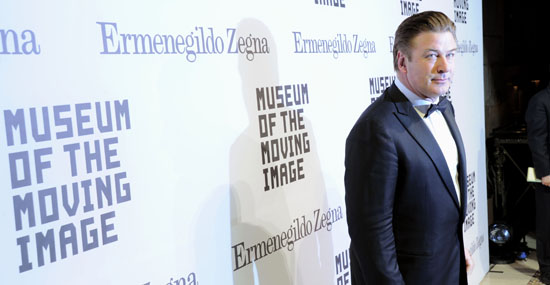 Events
The Annual Gala Salute honoring the greatest artists of the screen. Past honorees include Julianne Moore, Kevin Spacey, Hugh Jackman, Tom Hanks, Tom Cruise, Julia Roberts, Robert de Niro, Clint Eastwood, Sidney Poitier, and Martin Scorsese among others.

The St. Regis Gala honoring leaders in the entertainment industry. Past honorees include Richard Plepler (HBO), Charlie Rose, Abbe Raven (A+E Networks), Ted Turner (Cable News Network, Turner Network Television), Glenn Britt (Time Warner), Brian Williams (Anchor and Managing Editor, NBC Nightly News), Randy Falco (Univision), and Philippe Dauman (Viacom) among others.
The Envision Awards recognizing individuals who have made significant contributions to the advancement of the art of film, achieved great success in the business, and garnered the respect of their peers. Past honorees include Michael Barker and Tom Bernard, Co-Presidents of Sony Pictures Classics.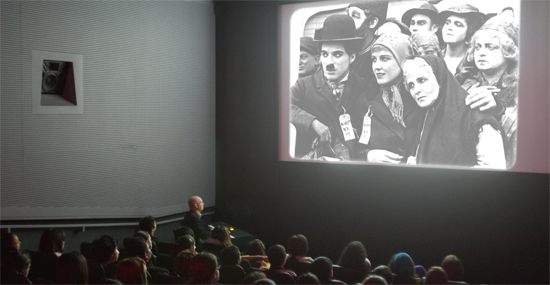 Education
Innovative educational programs serving over 50,000 students annually

Programs include tours, workshops, after-school programs, teacher training, camps, and screening programs

School programs tied to English Language Arts, Social Studies, and Math, Science, & Technology standards


Online Projects
Reverse Shot: An online publication devoted to the history of film, television, and digital media

The Living Room Candidate An online exhibition presenting more than 400 historical presidential campaign commercials from every election year beginning with 1952

For sponsorship inquiries, please contact Becca Keating, Director of Development, at 718 777 6844 or [email protected].